Meet our Director of Partnerships
June 19, 2018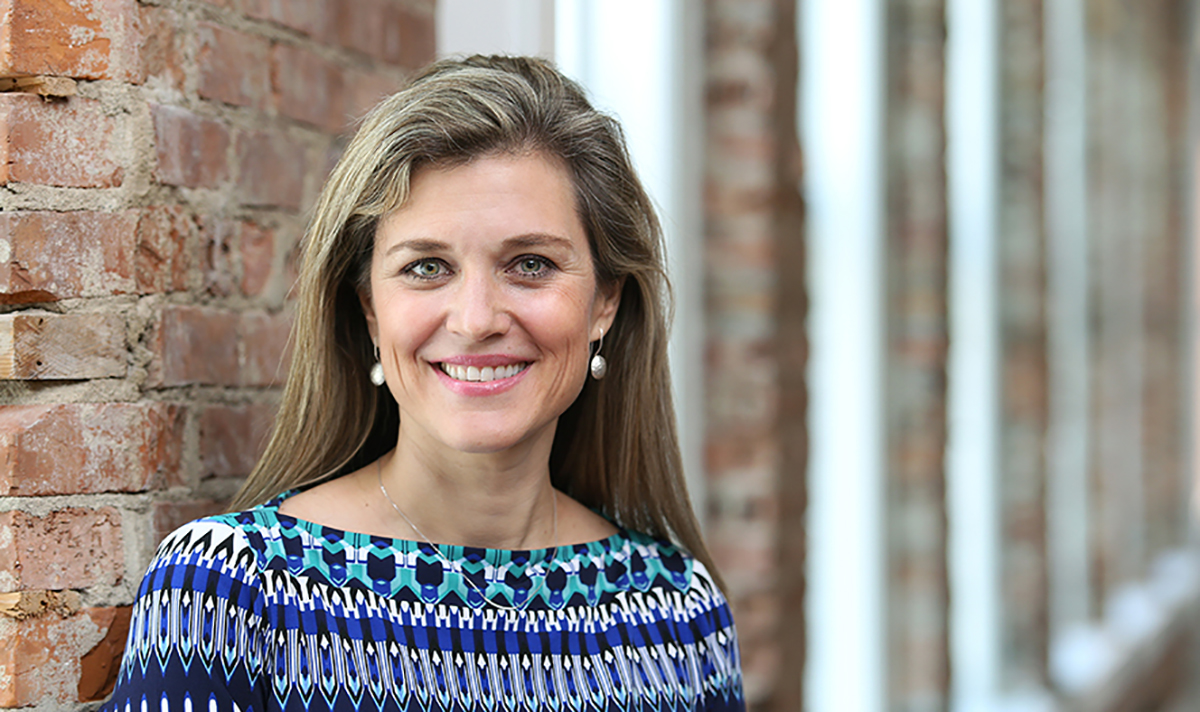 Katie Kyle, an experienced sales executive, joined Face It TOGETHER as Director of Partnerships in May. Most recently, Kyle worked for the Association of Perioperative Nurses. She has extensive experience in the fields of safety, government, healthcare and nonprofit work.
"It's a really unique chance to make a big difference in the community," she said. "I feel like all the positions I've held so far have led me to this point."
Kyle works closely with the Jane Ingalls, Face It TOGETHER's President, to drive revenue, collaborate with community business leaders and provide the Workplace Initiative to help employees and their loved ones get well from addiction.
"The peer coaching model is simply needed; it's really filling a gap," she said. "I'm a big believer that addiction is a real undercurrent – it's something that's happening that nobody talks about. Historically, there have been many options for people with the disease to turn to that have less than stellar results. We're offering a result-focused, evidence-based approach not only for the person with the disease, but for anyone that person cares about who is negatively impacted by addiction."
As someone who's seen how addiction has impacted family members and other loved ones throughout her life, Kyle was drawn to the Face It TOGETHER mission.
"It is very close to my heart," she said. "And having an opportunity to make an impact in the community – being Denver-based, is incredible. Getting to work with large companies and community leaders who want to make a difference in the lives of their employees is a very unique opportunity. I get to combine something I'm passionate about on a personal level with my professional business experience."
Since announcing her new role at Face It TOGETHER, Kyle said several friends have shared their struggles with getting their loved ones well from addiction.
"People I've known for years have never had a place to go and have been too ashamed to say anything about the disease," she said. "Offering that support, to loved ones in particular, is huge. Also, having an outlet for people where there's no stigma attached – I know people who would really benefit from the outreach of someone who can offer guidance and support, like a Face It TOGETHER coach."
Kyle believes the peer coaching model fits a niche that's needed in the Denver area.  
"If we're able to provide a platform where people feel comfortable asking for help and educating their kids, family and loved ones about how to help someone who's struggling, rather than shame them, it's going to be instrumental in making a difference," she said.
Kyle said she's excited to see the momentum Face It TOGETHER and peer coaching in the workplace will gain in the Denver area.
"I'm really, truly happy to be here," she said. "It's exciting. I can't wait to see where we are a year from now."