Increasing value, flexibility in our coaching memberships
June 25, 2019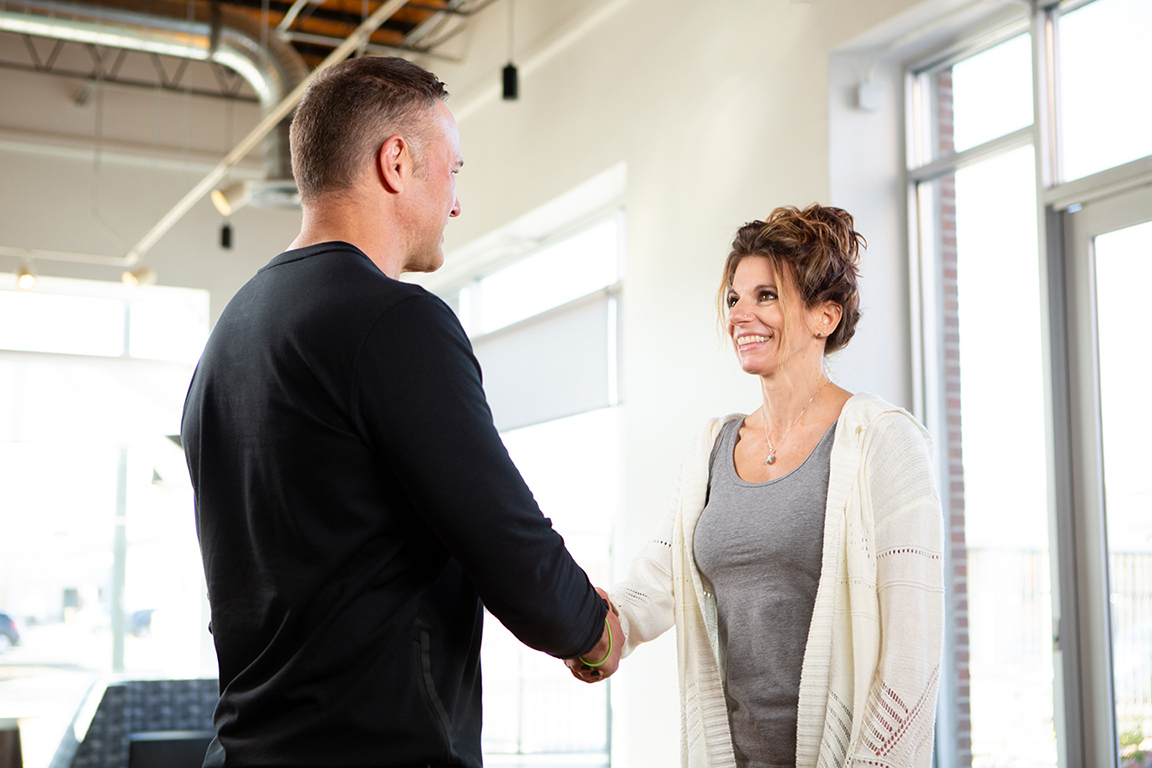 All team members here at Face It TOGETHER are committed to providing the best care possible to the members we serve. One way we do this is by regularly asking for feedback and learning how to make the experience of coaching even better. 
Last month, we rolled out a few changes designed to improve our performance and the member experience. Taken together, these changes provide more flexibility for those who need coaching support and will help us serve more people.
Ultimately, we want our members to feel welcome, supported and understood. The following changes are in-line with that commitment.
Flexible membership options. We're now offering coaching memberships starting as low as $299/month, depending on members' needs. These new membership tiers provide flexibility based on how often members would like to meet and what level of support they may need. Addiction wellness is not one-size-fits-all. We want to meet people wherever they're at, whether they need minor resets or more intense support.
Personalized wellness plan. When someone enrolls in Face It TOGETHER coaching, they start with two wellness consults. During consults, members take our assessments for the first time, start to identify goals and challenges and receive a personalized, data-informed wellness plan. This new plan is a high-level road map for coaching, including recommendations, areas of focus and goals, based on their assessments and initial discussion. The wellness plan helps take the mystery out of coaching, helping members see where they might go on their journeys, reducing anxiety and improving motivation and engagement. When we do this, we provide a more meaningful experience and hopeful starting point for members.
Social good. We've strengthened our commitment to our Social Good Care program, which sets aside 20 percent of all new memberships each month for those who face financial hardship. It's important to us that everyone who needs coaching is able to get it. Sponsored memberships are provided by generous individuals, foundations and corporate investors. The Social Good Care program is simple, predictable and the right thing to do.
These improvements represent our commitment to innovation and excellence in our work as we help guide our members to wellness.