The importance of including outsiders
March 6, 2019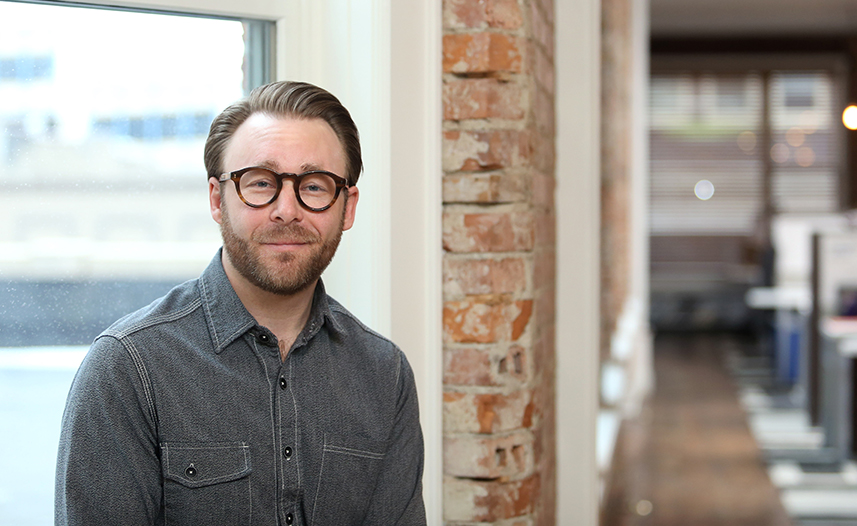 By David Whitesock, Face It TOGETHER Chief Innovation Officer
Every industry has a plethora conferences and events specially curated to share and highlight its work. There is an industry built around just these types of events. As an attendee, hopefully you leave with some new ideas or perspectives you can apply inside your company or strengthen your network in the industry. The downside of these conferences and events is that they sort of become an echo chamber. The good events are conscious of the echo chamber.
ClickRain's Trendigital conference is one of the good events. ClickRain is a digital marketing company based in Sioux Falls, SD.
Face It TOGETHER is not a digital marketing company – we're a provider of peer-based addiction coaching. Yet, we were invited to speak at Trendigital for our innovative application of digital marketing and other communications strategies in our very challenging work. While speaking at and attending Trendigital, a few takeaways emerged that could help all of us be better learners and teachers.
Always bring someone from the outside in.
Kudos to the team at ClickRain for taking a chance on Face It TOGETHER. My guess is the attendees were not expecting to hear the vivid ups and downs of addiction. Staring out at the crowd, I know the topic hit very close to home for some and was uncomfortable at times. However, my experiences and the work Face It TOGETHER is doing essentially question conventional wisdom at every turn. Sure, we might be using some of the same tools and tricks, but our goal is not to get people to buy something, it's to transform lives. As an outsider to the industry, hopefully I was able to carry that message and get people to think differently about the impact and application of their work.
Relish in being the outsider every now and again.
The immediate return of being an outsider is you get to maybe influence those on the inside. But really, you have work and goals, too. The greater return from being an outsider is that all your preconceived notions get challenged. This is what pushes and advances ideas. As an outsider, you get instant and raw feedback; feedback that is near impossible from those living in your world.
Growth happens in the zone of discomfort.
You've heard the phrase, "growing pains." Growth does not happen without pain or discomfort. As the speaker at a digital marketing conference, I was worried I wouldn't speak the lingo or resonate at an expected level. Frankly, that was just the test I needed when delivering this particular presentation for the first time. I'll likely do this presentation to an addiction treatment or heath care audience – a relatively comfortable place. But now that I've taken the chance outside my comfort zone, I can be bolder the next time around.
Discomfort is always coming at us is ways we cannot control. If we can actively seek places of discomfort, we'll be stronger for it in our work and our lives. This act can blast the echo chamber and pave the way for broader thinking.