Announcing new leadership
July 19, 2016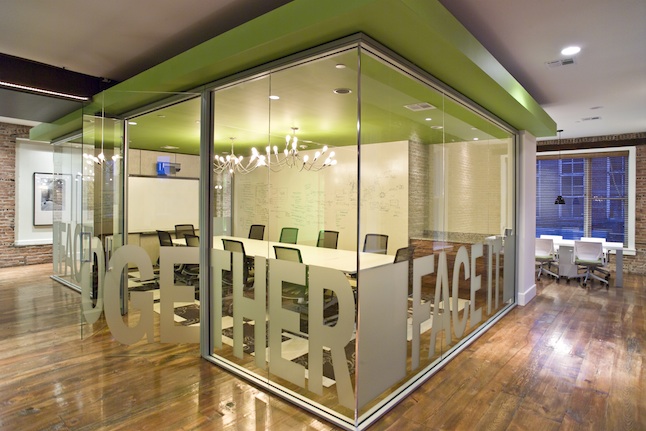 News release
SIOUX FALLS, SD – Face It TOGETHER has announced the appointment of Monique Johnson to the position of Executive Director and Terri Brown to lead coach.
Johnson has more than 15 years of nonprofit leadership and development experience in Nebraska and Wyoming. She has established and led a number of nonprofits including the Wyoming 2-1-1 helpline in Cheyenne, the Seward County Pretrial Diversion and the Seward County CASA (Court Appointed Special Advocates).
Most recently she served as Marketing Director and Foundation Executive Director for West Holt Medical Services, a hospital in Atkinson, NE. She also has served in numerous civic, business and other leadership roles locally and statewide. 
"Monique will bring outstanding leadership skills to this role," said E. Paul Amundson, M.D., chair of the Face It TOGETHER Sioux Falls Board of Directors. "She has a proven track record of nurturing, leading and strengthening a number of organizations, and serving as a leader in her community. We're excited by her passion and commitment to advancing our mission."
"It is an incredible honor for me to be given this opportunity to lead an organization that is working to transform the way Sioux Falls understands and treats addiction," said Johnson. "I am extremely excited to continue to engage with and mobilize all community sectors in support of addiction wellness for all. Working with our partners, we aim to build a culture of addiction wellness, eliminate shame and stigma around the disease, and increase access to recovery supports and services."
"Face It TOGETHER Sioux Falls has proven that is has all the elements required to transform addiction: talent, resources and perseverance. As the new executive director, I can't ask for a better foundation to build upon," she added.
In her first 90 days, Monique plans to focus on key priorities including expanding the employer-focused Workplace Initiative and the March Into the Light, the organization's signature community awareness event and fundraiser, which will be held Saturday, September 10.
In addition, the Board announced that Terri Brown has been promoted to Lead Recovery Coach. A long-term addiction survivor, Terri has served as peer recovery coach for 7 years. In her new role she will oversee peer-to-peer coaching services, including management and training of staff and volunteers.
Johnson is relocating to Sioux Falls and starts her new position August 2.