Face It TOGETHER committed to safe, ethical practices in addiction care
December 17, 2018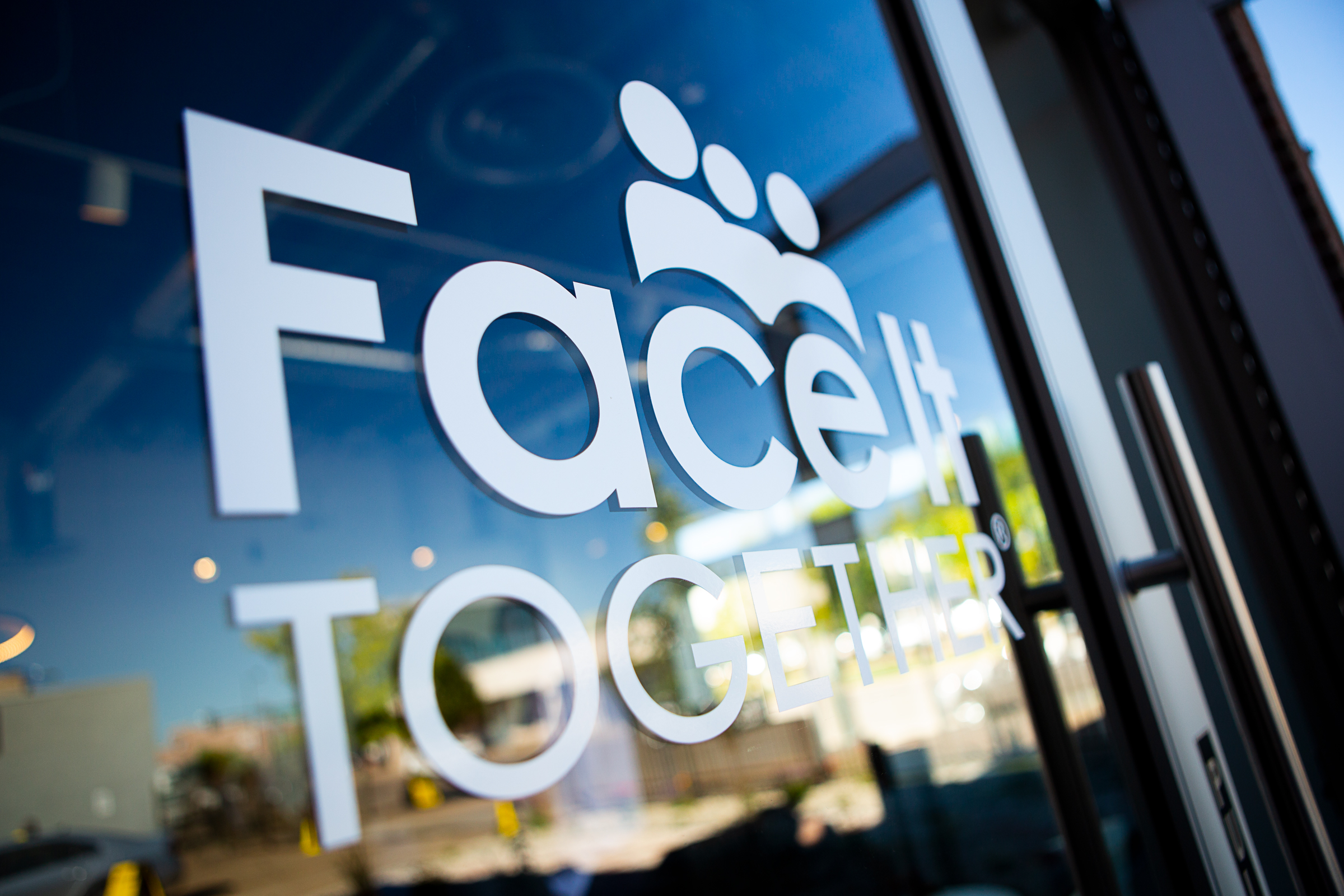 News release
DENVER, CO – Face It TOGETHER, a leading provider of addiction peer coaching based in Denver, has earned an important new certification clearing it to advertise on Google and Facebook. 
The LegitScript certification process, launched nationwide last spring, is an effort to protect consumers and bring more accountability and transparency to the addiction care industry. It is the only certification for drug and alcohol addiction care providers accepted by Google and Facebook.  
"We're committed to bringing the highest ethical standards, transparency and protections to the work we do," said Kevin Kirby, CEO of Face It TOGETHER. "People struggling with addiction, including loved ones, are at their most vulnerable when searching for help. We operate with integrity and put their needs first."
LegitScript certification involves a rigorous review of more than 18 areas of an addiction care provider's background, qualifications, privacy practices and compliance with state legal and regulatory requirements. Providers who are not certified can no longer advertise on Google or Facebook.  
Face It TOGETHER is a nonprofit organization that provides effective, science-based peer coaching for people living with addiction, including loved ones of those with the disease. Established in 2009, Face It TOGETHER is headquartered in Denver, with coaching centers in CO, SD, ND and MN, and coaches members in more than 16 states. 
Face It TOGETHER's coaching offers a dramatically different experience for those impacted by addiction. Their approach is highly data-driven, with coaches tracking and measuring progress through a digital app. Coaching is focused on helping people improve every aspect of their lives, not just the part that involves drinking or using.  
Coaching is convenient and flexible to easily fit into someone's life. Sessions are offered remotely by secure video or phone through the Face It TOGETHER mobile phone app, or in person if someone lives near one of their centers.