Expanding to North Dakota
March 18, 2015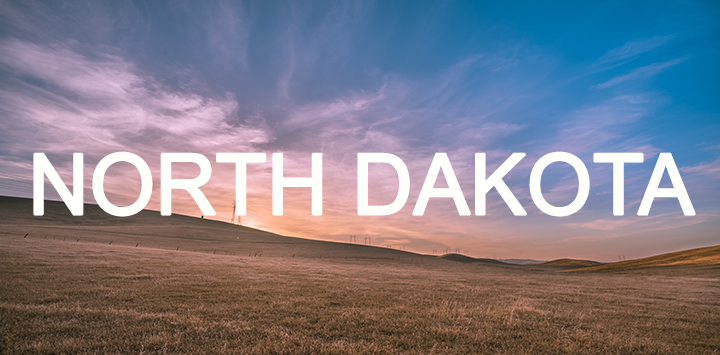 Back in September, Kevin Kirby, Face It TOGETHER CEO and Co-Founder, stood on the OTA: Fargo stage and described how our organization in Sioux Falls is helping to solve the problem of drug and alcohol addiction. He announced that Face It TOGETHER was ready to come to North Dakota. He asked the 350 OTA attendees if they were ready. The response was a resounding "yes!"
In the months since, our team has met with more than 40 stakeholders in Fargo-Moorhead as well as in the Bismarck-Mandan area about the Face It TOGETHER model. We've shared how the model, piloted in Sioux Falls, has fundamentally changed how individuals and families suffering with drug and alcohol addiction get help, get well and stay well. We've shared how our financially-sustainable model operates and offers peer support to the entire community through private sector-focused value propositions.
What we've clearly heard is that both communities in North Dakota need a neutral, but focused effort to bring stakeholders together to address drug and alcohol addiction. 
So what's next?
We've filed for non-profit incorporation with the State of North Dakota, and anticipate applying for tax exempt status in about a month
We're in the process of identifying the Board of Directors for both communities
Once the Board of Directors have been identified, we will complete the business plan and seek start-up capital and operating funds for the organizations
We've also called on these communities to get involved:
INVITE friends, family and co-workers in Bismarck and Fargo to learn more about Face It TOGETHER 
We need to meet more people in the RECOVERY COMMUNITY and begin to plan our work together. If you're in recovery in Fargo or Bismarck, contact David Whitesock.
If you're an EMPLOYER and would like to learn more about solving addiction in your workplace, contact us today.
Help us IDENTIFY the first Executive Director for Face It TOGETHER Fargo-Moorhead as well as Bismarck. Do you know someone who could lead these entrepreneurial organizations in these communities? We'll formally announce the positions in a few weeks.
Help us LOCATE the perfect physical space for our recovery centers in these communities. The recovery support center must reflect bright paths to addiction wellness and demonstrate dignity and respect for all.