We're working in powerful ways to change lives.
We're solving drug and alcohol addiction by delivering first-of-their-kind products and services that generate results for our clients and value for our customers.
Join us in our mission to get people well.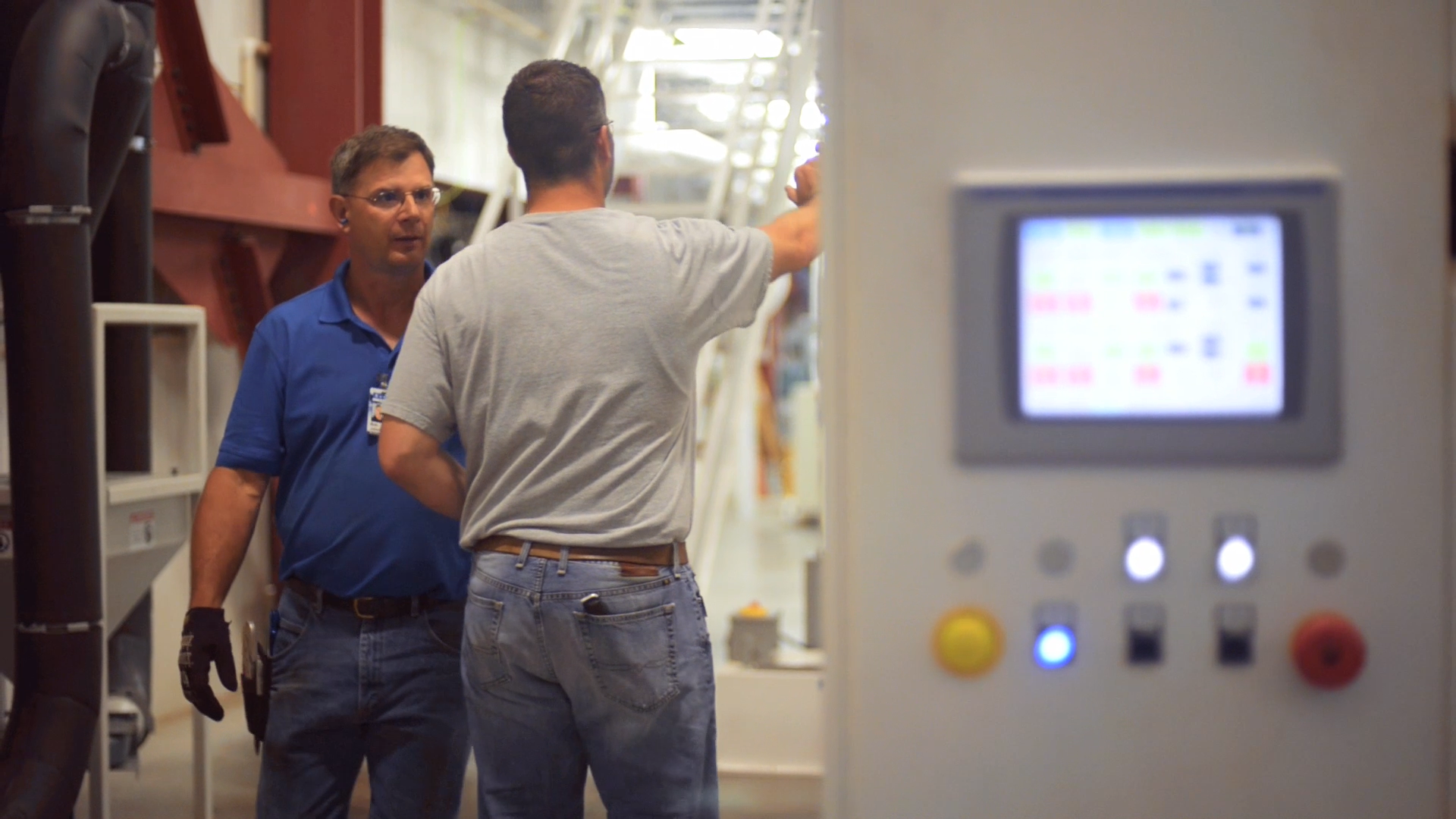 Employers
We partner with employers to integrate addiction support into their overall benefits program to improve the bottom line, manage risk and enhance corporate culture.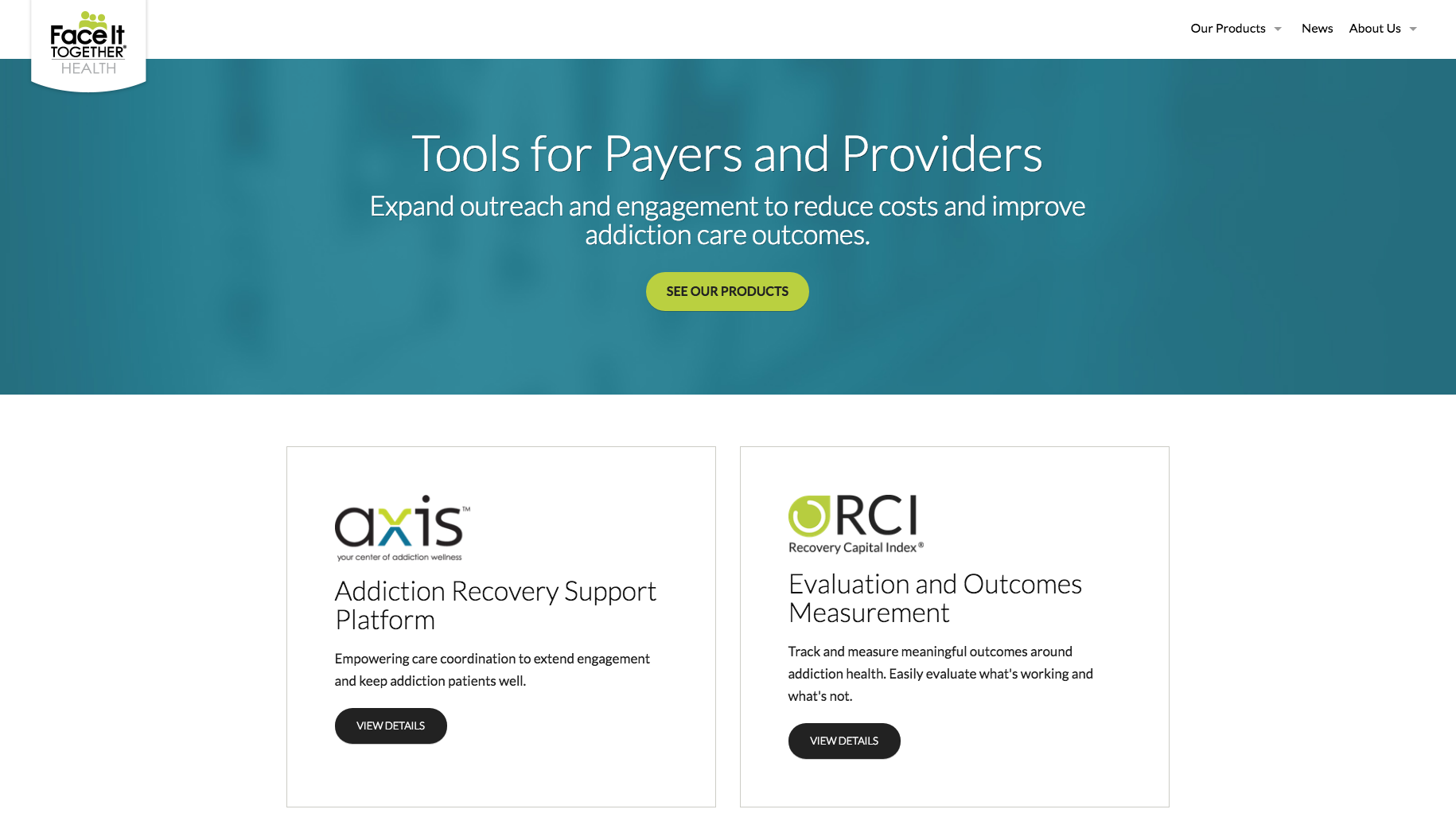 Healthcare
We work with payers and providers to dramatically reduce costs around addiction care and improve outcomes.
Foundations
We have a successful track record partnering with leading foundations focused on social entrepreneurship and innovation, powered by our strong outcomes.