If you're here, your life is probably getting off track. You may be wondering if your issues are related to alcohol or other drugs.
We know that addiction is caused by a whole range of things – trauma, loneliness, low self-esteem and more. It's not about a bad choice, or being a bad person.
Do any of these sound familiar?
Conflict and problems with relationships
Moodiness, anxiety or depression
Lack of self-worth
Irrational or over-reaction to small challenges
Inability to stop a behavior, even with negative consequences
Risky behavior
Trouble sleeping
Health problems
General sense that life is slipping out of control
Giving up activities that used to be fun
Drinking or using drugs a lot of the time
Problems at work or school
Legal issues
Inability to cut back your use
If these hit home for you, we're here.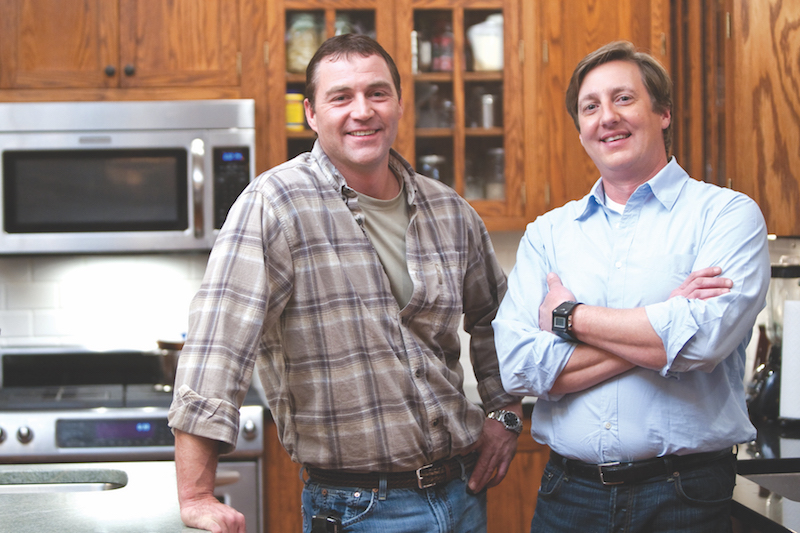 Sobriety is only part of the story
At Face It TOGETHER, we know sobriety is an incomplete measure of wellness. The reality is, beneath addiction is a complex mix of deep emotional issues that disconnect people from their lives and loved ones.
As peer coaches, we draw on our own personal experiences to not only help affected individuals feel confident in their recovery, but also more connected with the world around them. Because when you find what's beyond the surface of the disease, you rediscover the strength to allow true healing to begin.