Visit us in Fargo-Moorhead
We provide non-judgmental, confidential support for people impacted by addiction, including loved ones.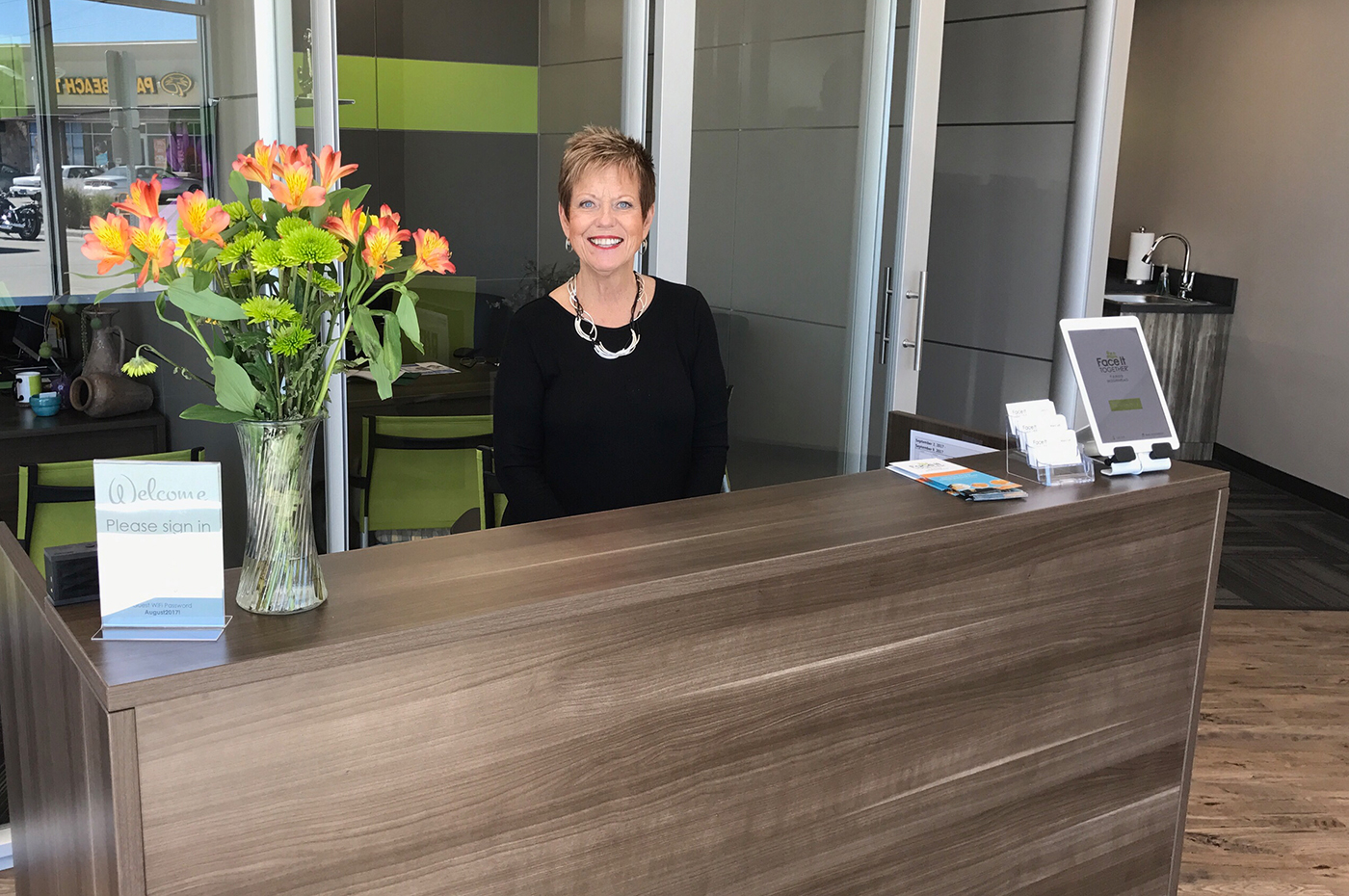 Contact us
1650 45th Street South, Suite 122
Fargo, ND 58103
(701) 566-5631 (call or text)
care@wefaceittogether.org
Hours
 
Tuesday to Thursday: 9 a.m. to 7 p.m.
Friday: 9 a.m. to 5 p.m.
Saturday: 9 a.m. to 1 p.m.
Grand Forks outreach
Through our partnership with Free Through Recovery, we now have a coach volunteer in Grand Forks. Coaching is available from 9 a.m. to 7 p.m. every Thursday. If you or a loved one needs coaching in the area, please contact us to set up an appointment.
Grand Forks coaching takes place at 311 South 4th Street, Suite 111.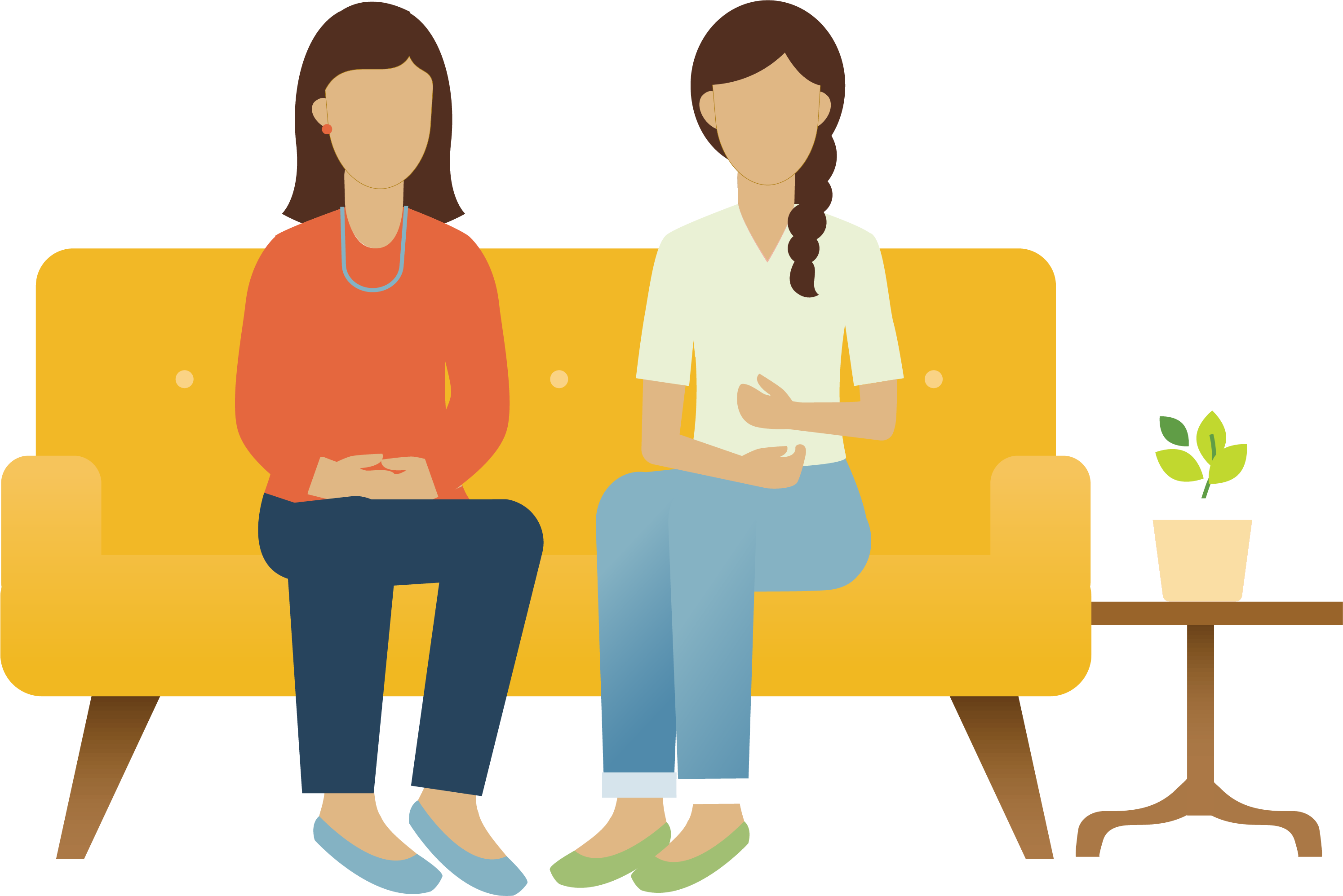 We're here for you
"Face It TOGETHER has helped me tremendously. I've been coming here for over eight months and I believe without the great staff and support I would not be where I am now. I feel very connected. I also feel that I would like to give back and help others."
Fargo-Moorhead Board of Directors
Julie Peterson Klein, Chief Culture Officer, Bell Bank (Vice Chair)
Doug Okland, Vice President, Sanford Clinic Finance, Sanford Health (Treasurer)
George Sinner, Sr. Vice President, Business-Ag Banking, Cornerstone Banks
Shannon Roers Jones, Attorney, Roers