Visit us in Denver
We provide non-judgmental, confidential support for people impacted by addiction, including loved ones.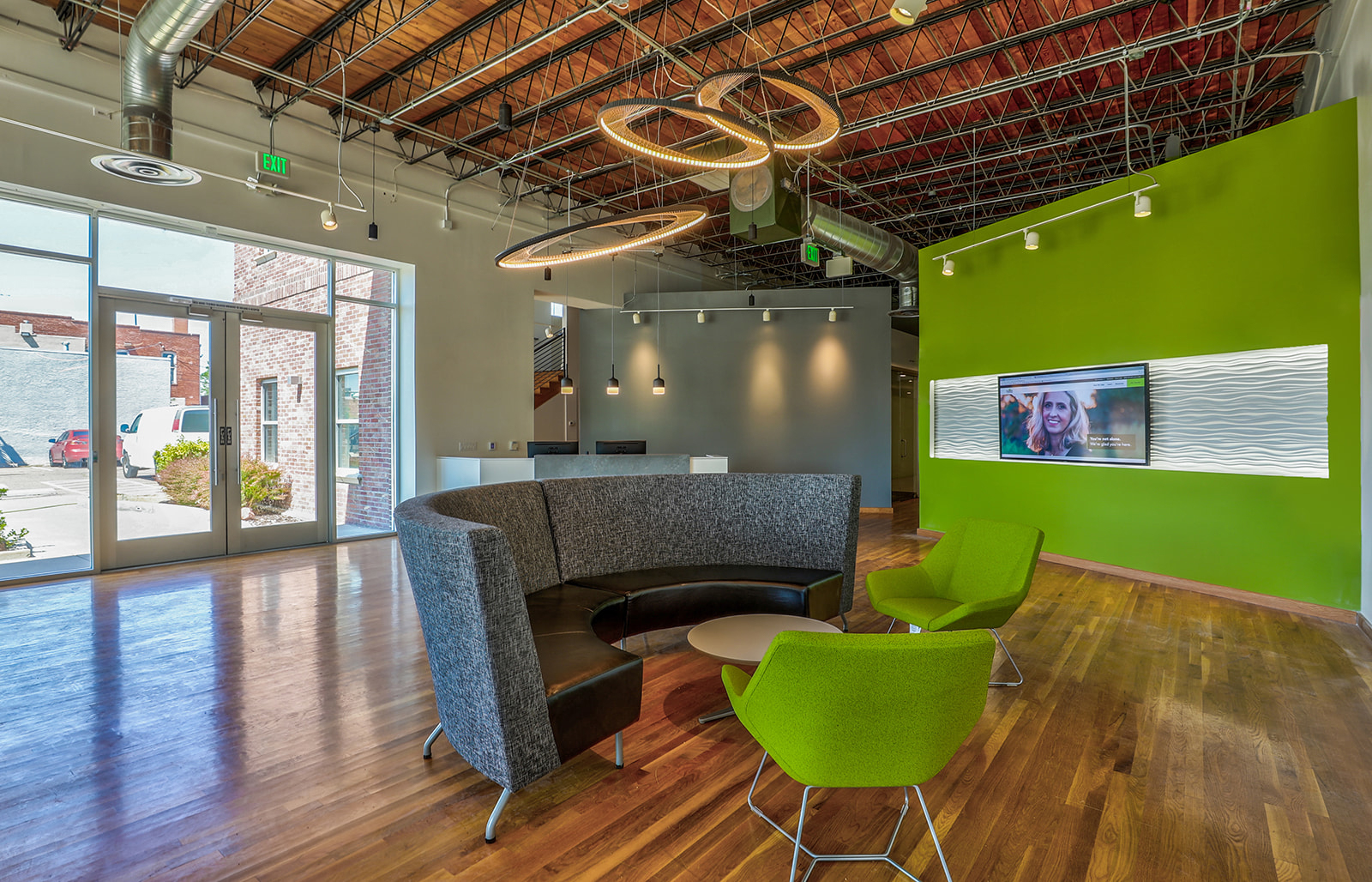 Contact us
636 S. Broadway
Denver, CO 80209
720-699-9268
(855) 539-9375 (toll-free, call or text)
denver@wefaceittogether.org
Hours
Monday to Friday: 9 a.m. to 7 p.m.
Closed July 4-5, 2019 for the holiday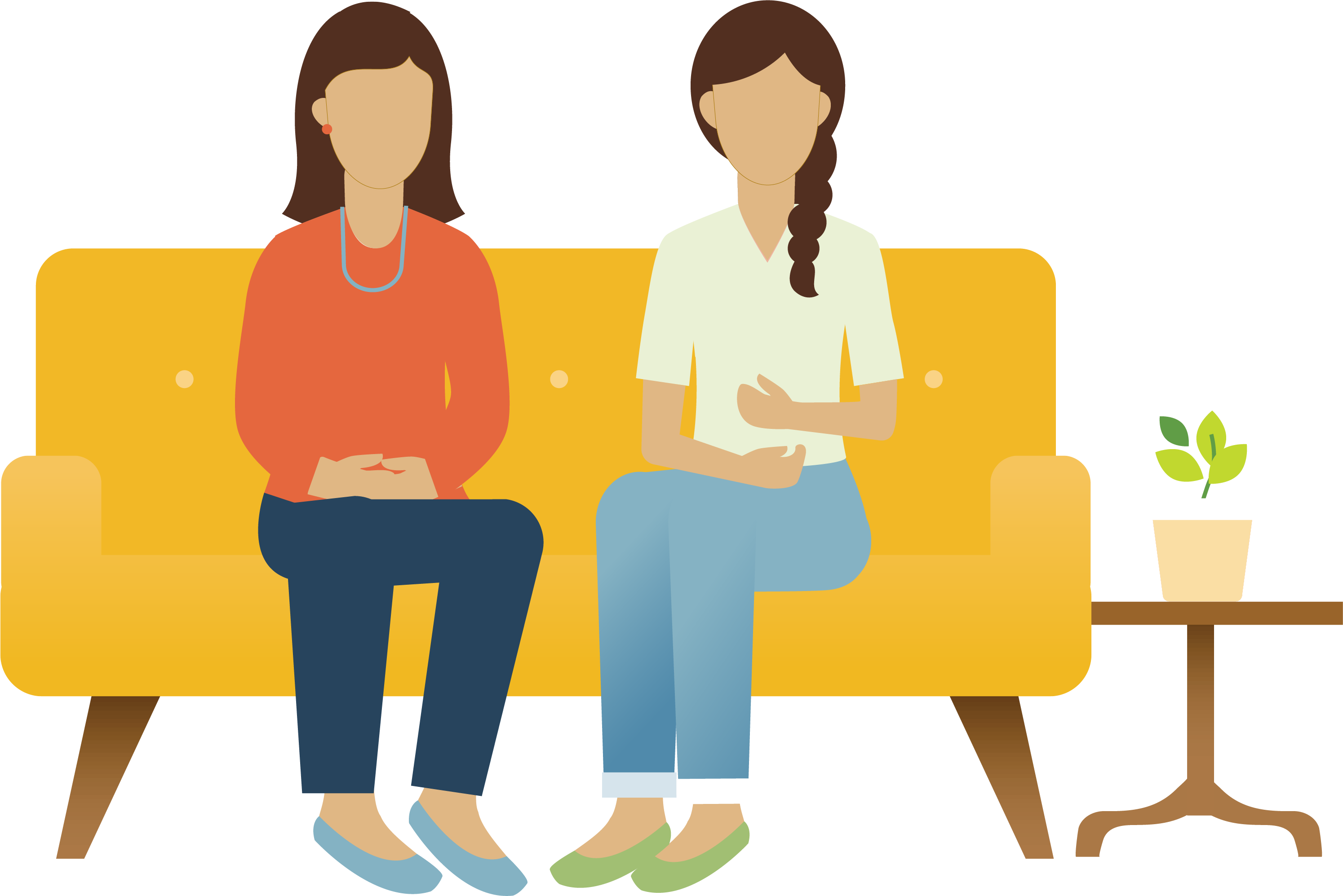 We're here for you
"Face It TOGETHER has helped me tremendously. I've been coming here for over eight months and I believe without the great staff and support I would not be where I am now. I feel very connected. I also feel that I would like to give back and help others."
Brad Gray, Founding Partner, McAleer Gray
Dr. Doris Gundersen, Medical Director, Colorado Physician Health Program
Jim Johnson, CEO, GE Johnson
Mike Kopp, President & CEO, Colorado Concern
Terry Ruhl, President, CH2M (former)
Monica Skok, CEO, GTMP Family Office
Bart Holaday, Founder, Dakota Foundation
Laura Conry, Executive Vice President, FirstBank
Kasia King, Executive Director, Human Resources, GE Johnson Construction
Bebe Kleinman, CEO, Doctors Care