Face It TOGETHER Bismarck-Mandan
---
You're not alone
We provide non-judgmental, confidential support for people impacted by addiction, including loved ones.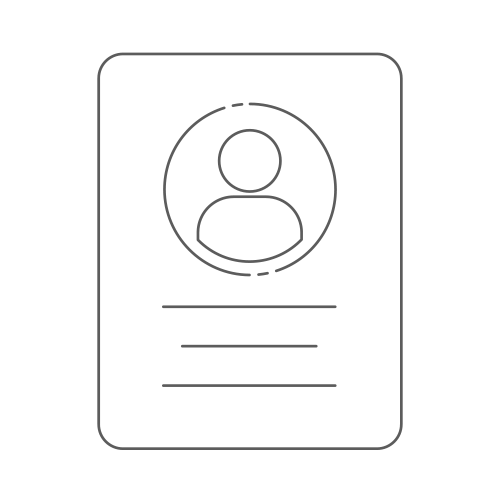 Find resources
We link you to the right community services when you need them, such as housing, transportation, support groups and more.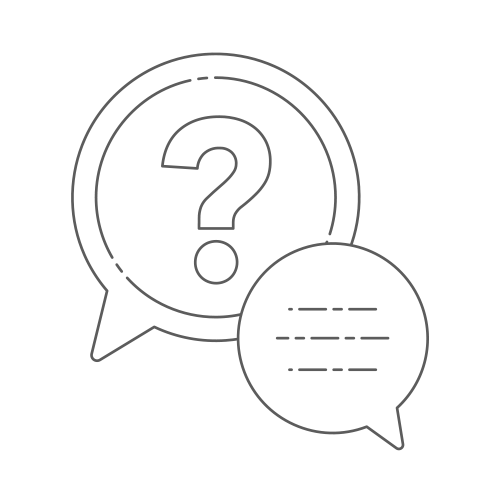 Connect to care
We help you understand treatment options, insurance coverage and other issues related to addiction care.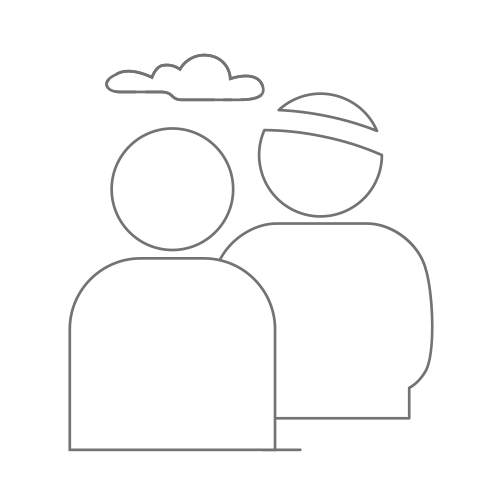 Coaching
We provide personalized addiction management coaching to help you change your life for the better.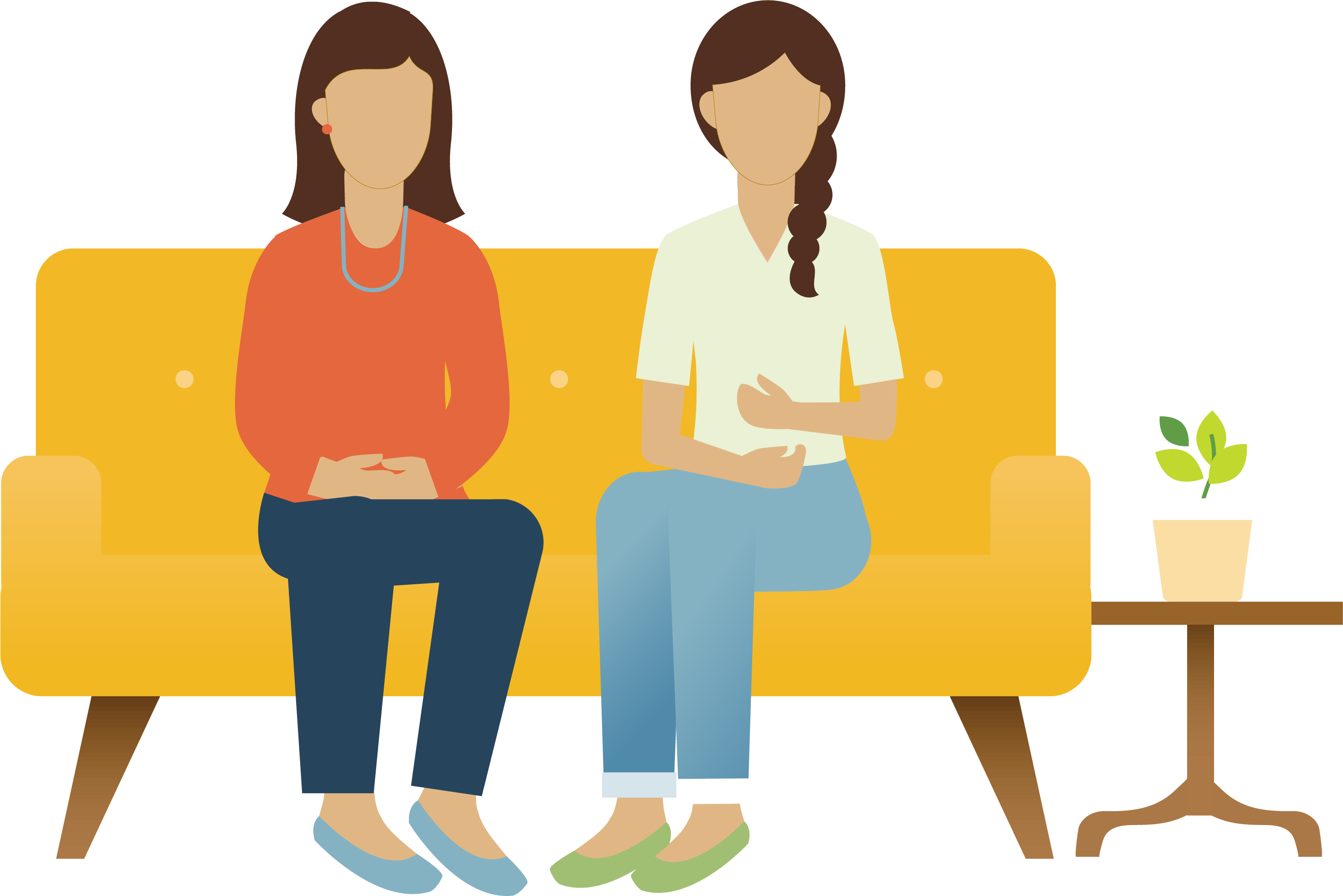 Let's get started
"My coach is wonderful... there are a lot of similarities. I almost feel like she could be my sister sometimes. I think this is what we all need. We're just looking for answers and the only way you're going to get them is to talk to people."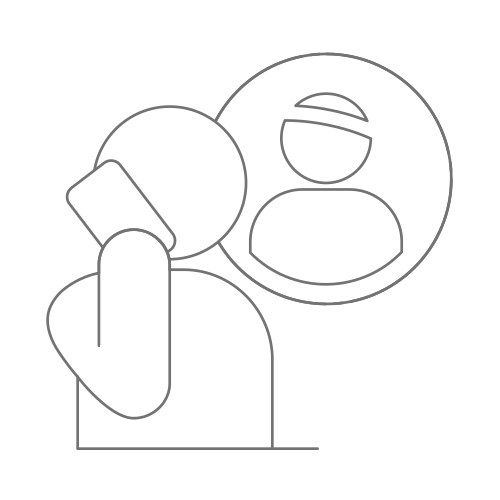 Contact us
701 E Rosser Avenue
Bismarck, ND 58501
(701) 566-5631 (call or text)
(855) 539-9375 (toll free, call or text)
bismarck@wefaceittogether.org
Hours
By appointment
Face It TOGETHER Bismarck-Mandan Board of Directors
Scott Davis, Executive Director, North Dakota Bureau of Indian Affairs
Sen. Dick Dever, State Senator, State of North Dakota
Pat Heinert, Sheriff, Burleigh County Sheriff's Department
Ellen Holt, Vice President of Human Resources, CHI/St. Alexius
Al Hurley, Sanford Health Bismarck (former), (Chair)
Chris Jones, Executive Director, North Dakota Department of Human Services
Genie Savageau, Regional Sales Manager, Midcontinent Communications
Perrie Schafer, CEO, Environmental Services, Ltd
Mike Seminary, Mayor, City of Bismarck