Face It TOGETHER Bemidji
---
You're not alone
We provide non-judgmental, confidential support for people impacted by addiction, including loved ones.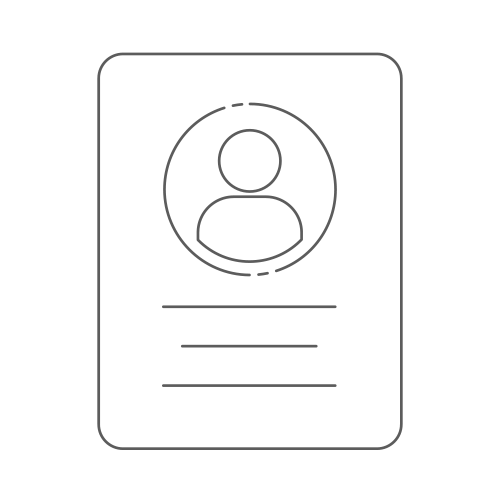 Find resources
We link you to the right community services when you need them, such as housing, transportation, support groups and more.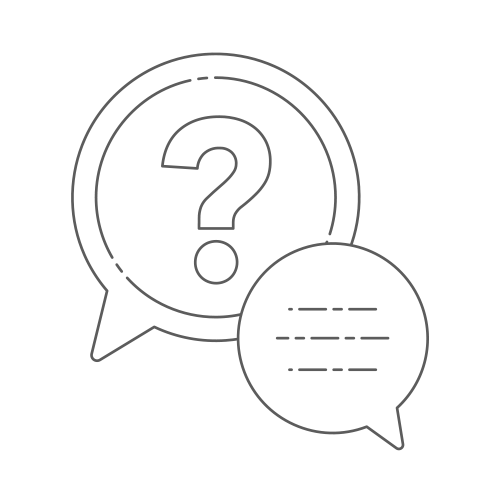 Connect to care
We help you understand treatment options, insurance coverage and other issues related to addiction care.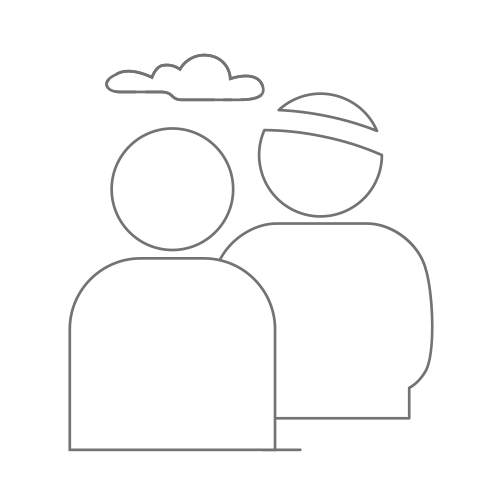 Coaching
We provide personalized addiction management coaching to help you change your life for the better.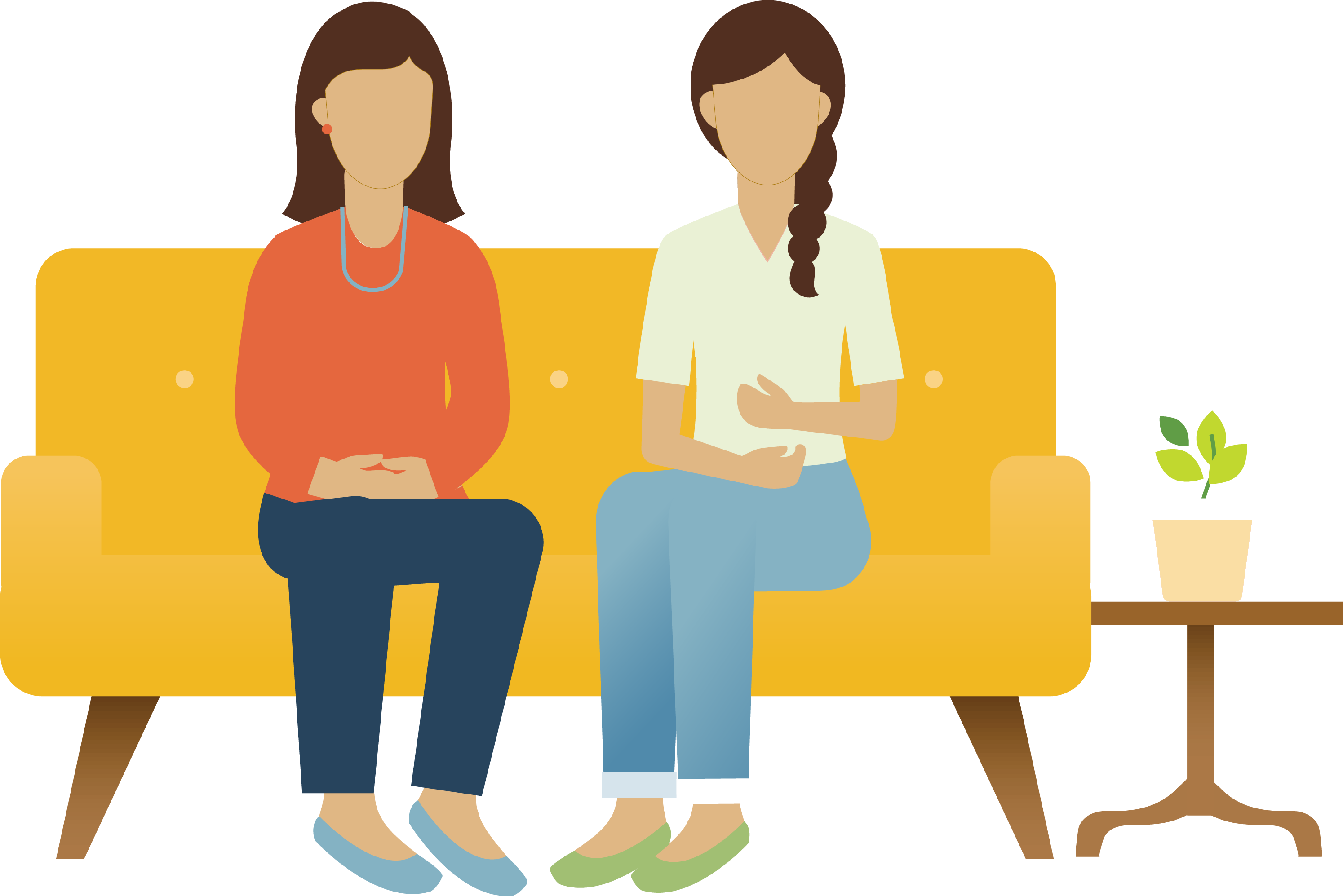 We're here for you
"There's so much more to addiction when you live it than there is in reading about it, learning about it. Hearing the story of someone I could relate to... they were like me, is helpful."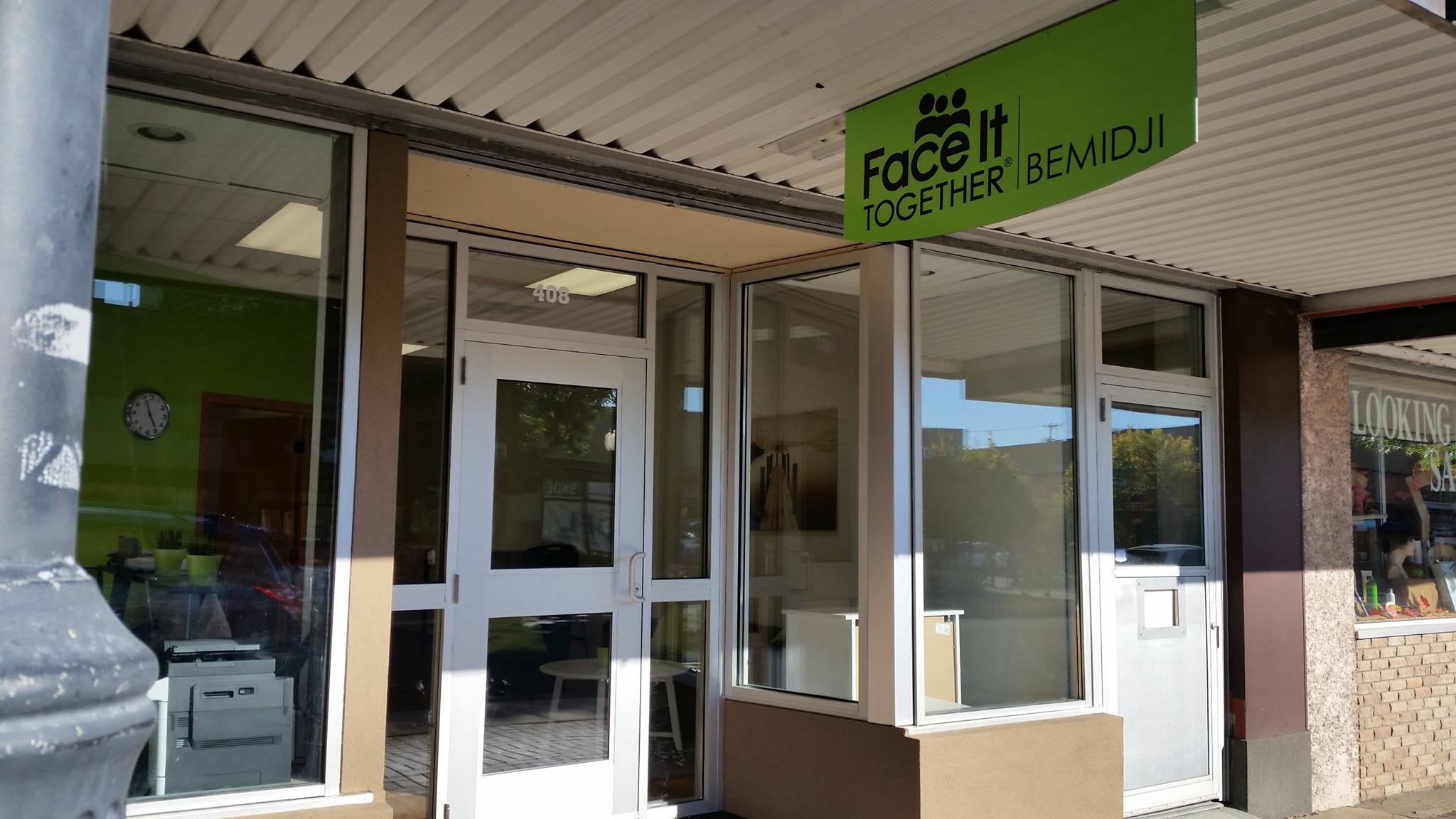 Contact us
408 Beltrami Ave, Suite 100
Bemidji, MN 56601
(218) 444-9494 (call or text)
(855) 539-9375 (toll-free, call or text)
bemidji@wefaceittogether.org
Hours
Tues, Wed & Fri: 10 a.m. to 5 p.m.
Thursday: 12 p.m. to 7 p.m.
Saturday: 10 a.m. to 1 p.m.
Sun & Mon: Closed
Face It TOGETHER Bemidji Board of Directors
Karie K. Barry, Evergreen Youth and Family Services
Julie Beevor, Northwest Technical College and Sanford Health (Secretary)
Joe Czapiewski, JFC Strategic Services
Tim Flathers, Headwaters Development Commission
Andy Haskell, President, Bank Forward (Vice Chair)
Howard Hoody, Physican and Community Leader
Warren Larson, Sanford Health Bemidji (Chair)
Kay Mack, Administrator, Beltrami County (Treasurer)
Jen Martineau, Children's Healing Center, Red Lake
Jay Passa, Student Center for Health and Counseling, Bemidji State University
Karen White, Northwest Minnesota Foundation